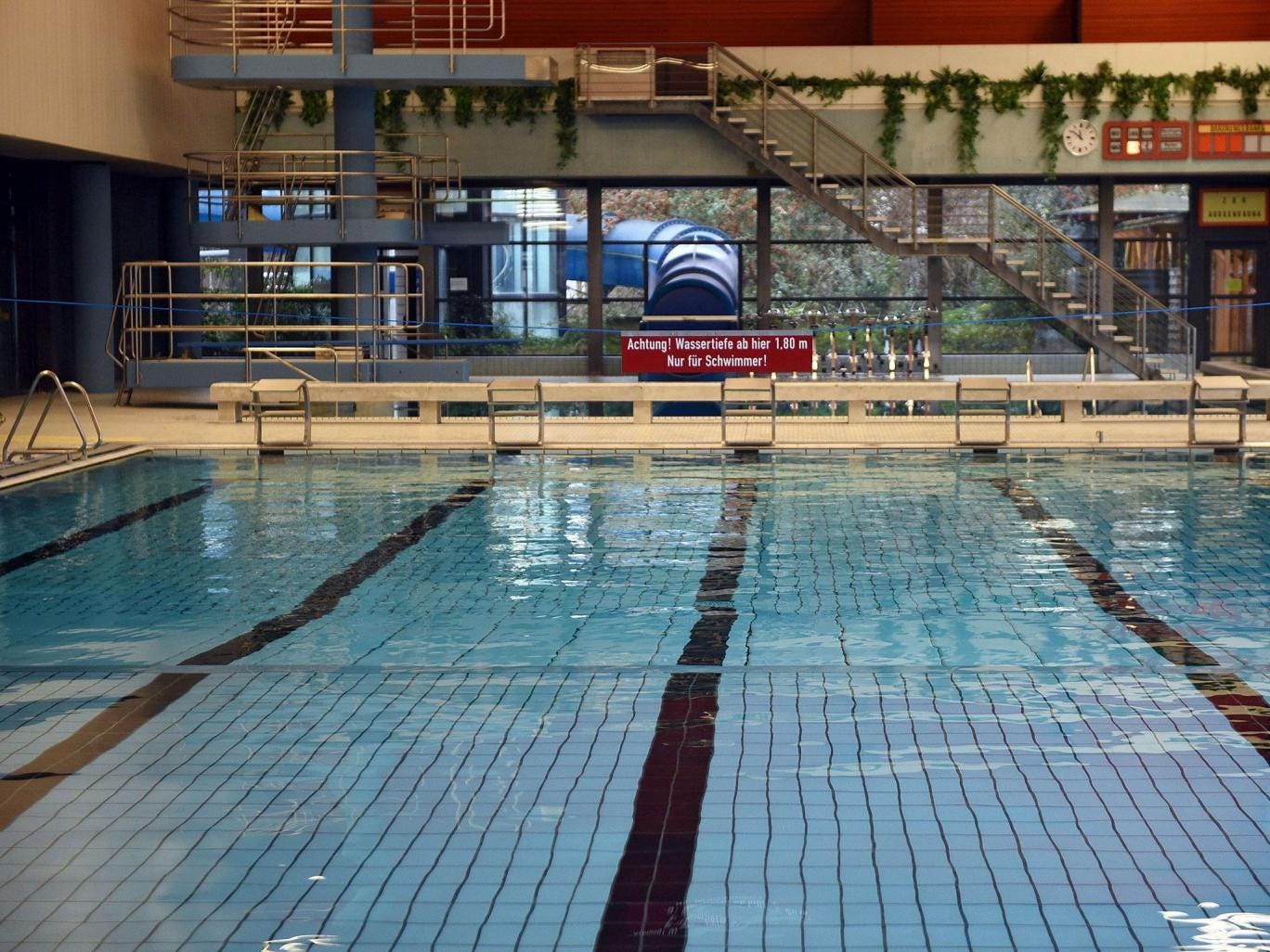 Switzerlandhas won a European Court of Human Rights (ECHR) case allowing it to force Muslim parents to send their daughters to mixed school swimming lessons.
A panel of seven judges found that freedom of religion had been "interfered with" but that the move was legitimised by the aim of "social integration".
They were ruling on a legal challenge brought by two Swiss-Turkish parents from Basel, Aziz Osmanoǧlu and Sehabat Kocabaş, who refused to send their daughters to mixed swimming lessons on the grounds "that their beliefs prohibited them from allowing their children to take part".
read more here
http://www.independent.co.uk/news/wo...-a7518981.html